Reading Time:
4
minutes
The on-demand economy has been on the rise in recent years, and it has changed the way people live, work, and interact. One area where the on-demand economy has made a significant impact is the lawn care industry.
In today's busy world, people have little time to maintain their lawns, and hiring a professional lawn care service can be expensive. That's why on-demand lawn mowing apps have gained popularity in recent years. An on-demand lawn mowing app connects users with lawn care professionals who can take care of their lawns quickly and efficiently.
In this blog, we'll show you how to create an on-demand lawn mowing app from scratch, including the essential features and the technology stack required to build the app.
Benefits of Lawn Mowing App
An on-demand lawn mowing app can provide a wide range of benefits for customers and service providers.

Here are some of the key benefits:
Convenience:
Customers can easily book lawn mowing services from their smartphones without making phone calls or sending emails.
Time-saving:
Customers can save time by avoiding the hassle of finding a lawn care provider, negotiating prices, and scheduling appointments.
Real-time tracking:
Many apps offer real-time monitoring of the service provider's location and progress, providing greater transparency and peace of mind.
Affordable:
On-demand lawn mowing apps often offer competitive pricing, making lawn care services more affordable for customers.
Ratings and reviews:
Many apps provide a ratings and reviews system, which helps customers make informed decisions and service providers improve their service.
Environmental-friendly:
Many on-demand lawn mowing services use electric or battery-powered mowers, which are more environmental-friendly than traditional gas-powered mowers.
Increased revenue:
Service providers may benefit from the app by gaining access to a wider customer base, allowing them to increase their revenue.
Essential Features of an On-Demand Lawn Mowing App
To create a successful on-demand lawn mowing app, you need to have certain features that make the app user-friendly, secure, and efficient.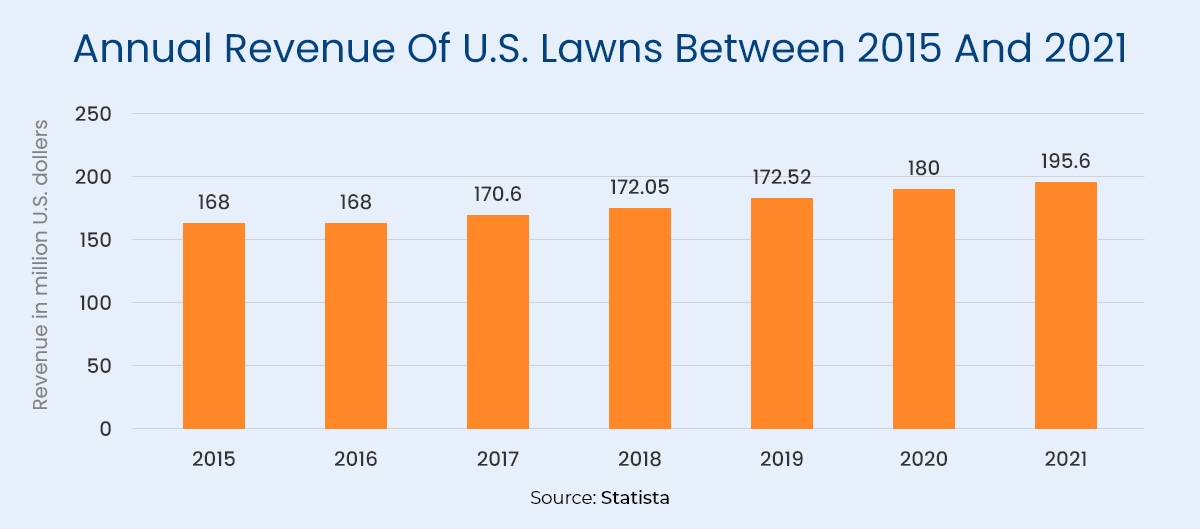 Here are some essential features that your app must have:
User Registration and Login
The first step in creating an on-demand lawn mowing app like Uber is to allow users to create accounts and log in. Users should be able to sign up using their email, social media accounts, or phone numbers.
Request a Lawn Mowing Service
Once users have registered, they should be able to request lawn mowing services. The app should provide users with a form to fill out, where they can specify the size of their lawn, the type of service they need, and the time and date they want the service to be performed.
Lawn Care Professional Matching
After a user requests a lawn mowing service, the app should match them with a lawn care professional who is available and qualified to provide the requested service. The app should provide information about the lawn care professional, including their ratings and reviews from other users.
In-App Chat
The app should allow users to communicate with their assigned lawn care professional through an in-app chat feature. This feature allows users to clarify any doubts about the service and communicate with the professional about any changes or updates.
Payment Gateway
The app should integrate with a secure payment gateway, allowing users to pay for the service directly through the app. The payment gateway should accept various payment methods, including credit cards, debit cards, and mobile payments.
How to Create On-Demand Lawn Mowing App?
Creating an on-demand lawn mowing app can be a complex process, but following these steps can help you streamline the development process:
Step 1: Conduct Market Research
Before developing an on-demand lawn mowing app, it's important to conduct market research to understand the industry landscape, identify your target audience, and analyze your competitors. Research existing lawn care apps in the market, their features, pricing, and user experience. Identify gaps in the market and the pain points of your target audience.
Step 2: Define the Scope of Your Lawn Mowing App
Once you have conducted market research, it's important to define the scope of your app. Determine the key features that your app will offer, such as lawn care scheduling, real-time tracking, payment gateway, and ratings and reviews. Identify the platforms your app will be available on, such as iOS and Android.
Step 3: Choose a Development Partner
Developing a lawn care scheduling app can be complex and time-consuming, so it's important to choose a reliable and experienced development partner who can guide you through the process. Look for a development partner who has experience developing on-demand apps, has a good track record of delivering quality work, and is transparent in their communication.
Step 4: Design and Develop Your App
Once you have chosen a development partner, it's time to design and develop your app. Work with your development partner to create wireframes, user interface designs, and other visual elements. Choose the right technology for developing your app, such as hybrid or native app development, and ensure that your app is intuitive and user-friendly.
Step 5: Test and Refine Your App
After designing and developing your app, it's important to test and refine it. Conduct user testing to identify any issues or areas for improvement, and make changes accordingly. Ensure that your app is optimized for different devices, screen sizes, and operating systems.
Step 6: Launch and Promote Your App
After your app is finished, it is time to launch and market it. Build a website and social media presence to promote your app and engage with potential customers. Use app store optimization to improve your app's visibility and downloads. Provide excellent customer service to help users with any questions or issues they may have.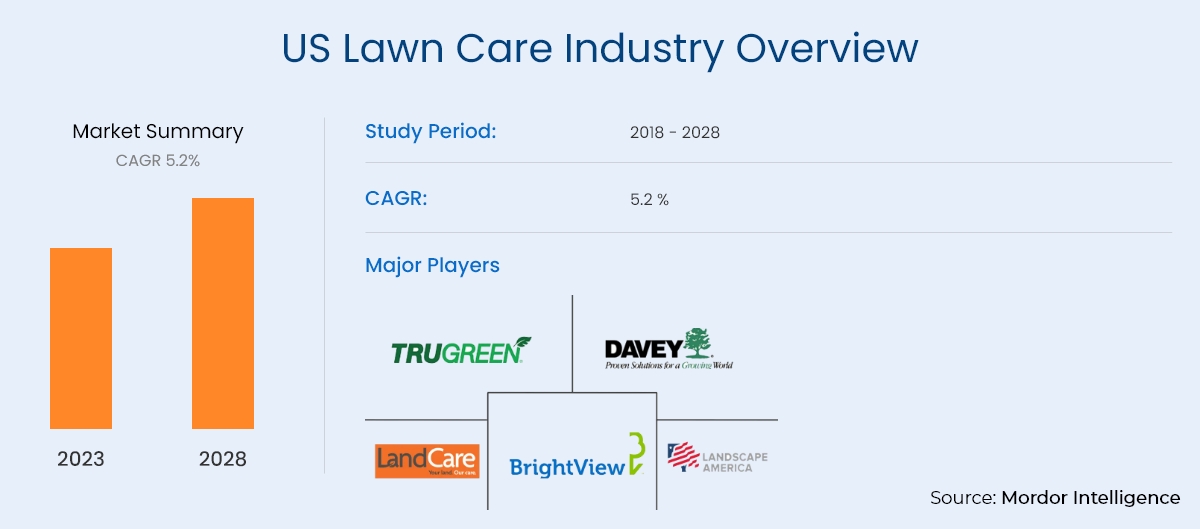 Conclusion
Creating an on-demand lawn mowing app like Uber can be a challenging and rewarding process. By following these steps, you can develop an app for lawn care businesses that provides a convenient and affordable way for customers to book lawn care services, while also helping service providers increase their revenue and build a positive reputation in the industry.
Remember to conduct thorough market research, define the scope of your app, choose a reliable development partner, design and develop your app, test and refine it, and launch and promote it effectively.