Reading Time:
4
minutes
Even if you put the same product on two websites with different designs, the possibility of visitors going to the end of the process is high, where the design is clean, modern, and minimal. The core idea of modern web design has evolved around this idea. So, modern websites should have some key elements that uphold a seamless user experience. From navigation to responsiveness, each of these elements plays a great role in elevating user satisfaction and attracting more traffic to the website. Here is a detailed overview of 11 vital elements of a website that can take your website to the next level. Let's get started.
Modern Elements of Web Design
Take a quick look at some modern web design trends to build websites that draw attention.
1. White Space
It refers to the areas where the website has no content. White space is used on the website to create a balance between elements and keep them in order. It also creates a visual hierarchy. As a result, the content on the website becomes easier to extract. The whole thing looks much cleaner with the right use of white space. So, modern web designers must use white space wisely.
2. Unique and Consistent Typography
Modern-style websites contain a lot of different text elements that need to be different from one another. At the same time, the text should align with the brand voice. This is where typography comes into play. It can be referred to as the art of text. From font style and size to their spacing and colors, everything falls under typography. Web designers should choose each of these aspects carefully to make the content easily readable for visitors. Keeping the aesthetic value of the business intact is also crucial.
3. Minimalism
When you put too many elements on the landing page of a website, it can create distractions. One of the most common modern website design principles is to use as few elements as possible. It makes the landing page much more minimal and easy to navigate. So, visitors can easily find the right course of action without getting distracted.
4. Mobile-Responsiveness
In 2022, about 60% of website traffic will come from mobile devices. The number was about 50% in 2020. It shows how rapid the growth of mobile users is. So, your websites should be responsive on all devices, including tablets and smartphones. When the website is optimized for mobile devices, users can visit the website and perform different tasks on the go. In this busy lifestyle, this trend is getting more popular day by day.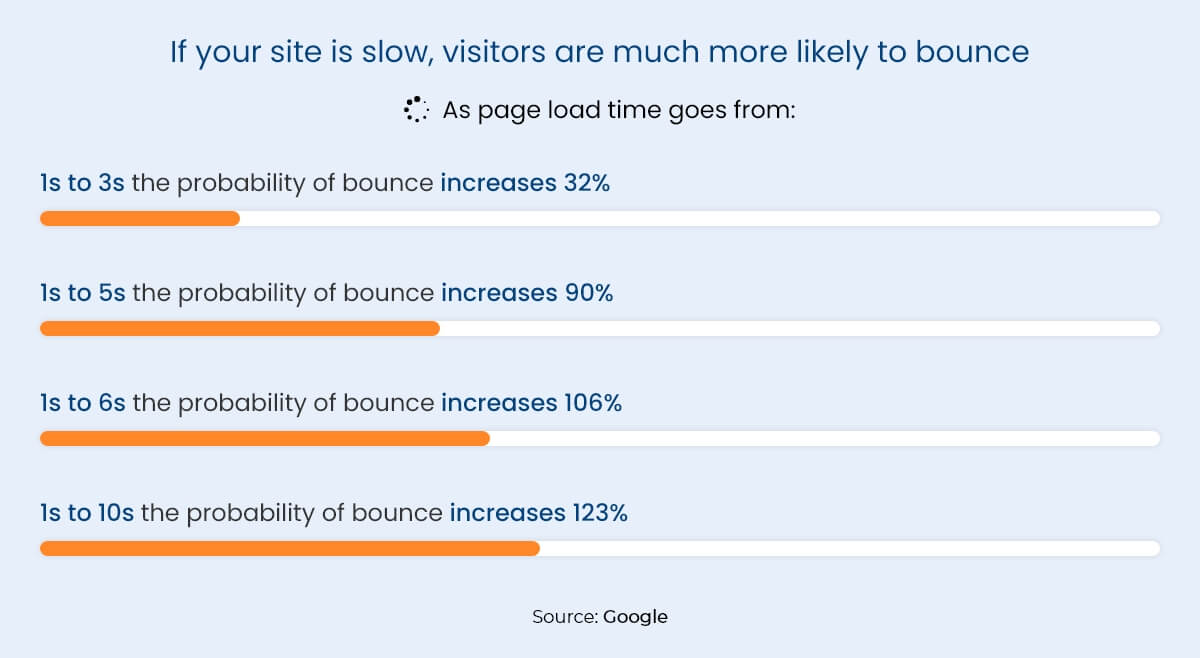 5. Hero Images
Many might oppose the idea of putting hero images on websites as they are large and take up more bandwidth. But these images work as banners to draw the visitor's attention at first glance. Whether you have a product or service to sell, putting up a relevant hero image can intrigue the visitor to take prompt action. These hero images can be put on the top corner of the website or used as a background. The right use of white space and typography is crucial to making the hero image more prominent on the landing page.
6. Hamburger Menus
A horizontal menu bar can be convenient for desktop sites. But when you design mobile-responsive websites, menus are generally placed vertically to fit the screen. Even in that case, menus take up a lot of space. Hamburger menus are a popular way of putting everything together without taking up much space. It takes up a little space, and the menu is intuitive. Visitors can find all the necessary options on hamburger menus. So, a modern custom website must have hamburger menus for easy navigation.
7. Background Videos
Putting a background video on your website is far more effective than putting a lot of text describing your product or services. Intriguing background videos can help visitors understand the key factors of your business. Even if you put text on other pages, background videos on the landing page can be more helpful.
8. Intuitive Navigation
The number of visitors going to the end of the process on your website depends on how intuitive the navigation is. Your website's navigation consists of various links and menus. And the organization of various pages determines how convenient it is for the visitor to go from one page to another. To create a modern website design, you need to maintain harmony between pages. It is better to show visual transitions between pages that intrigue the visitor to follow along.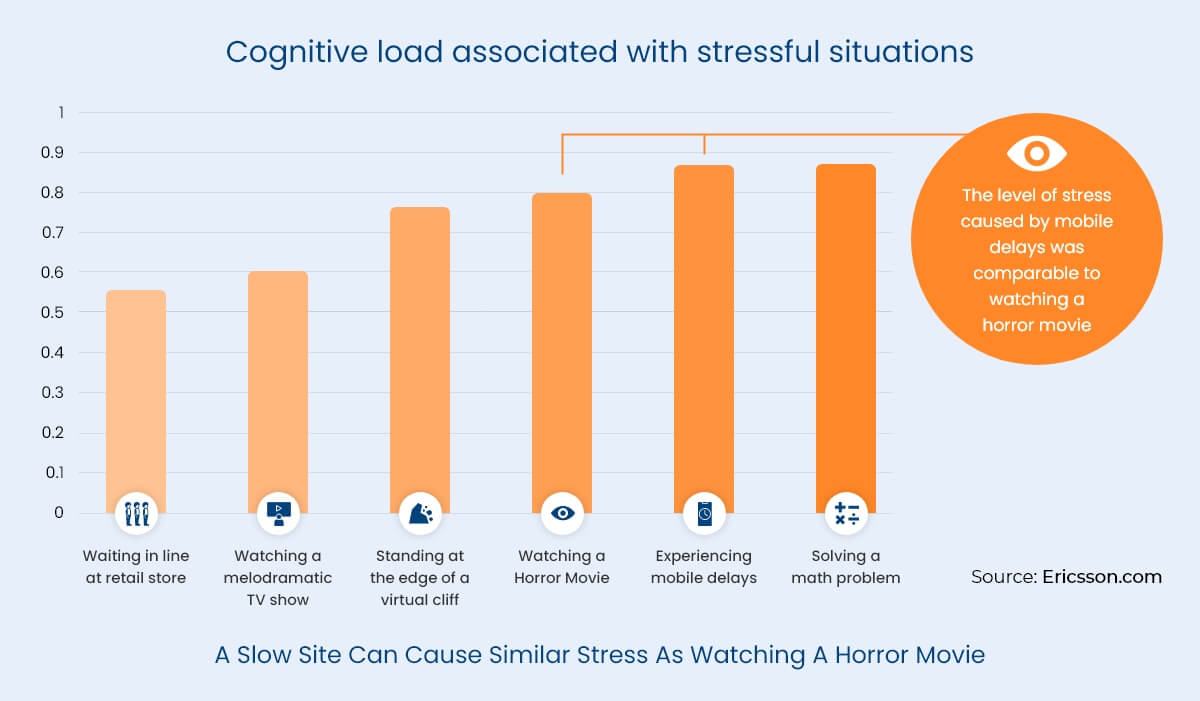 9. Animation
Websites don't get modern until they have elements with motion. Animation can change the whole aesthetic of the website while making users more playful. When website elements are in constant motion or change their motion type depending on actions, it becomes much more interesting for visitors. For example, navigation menus can have animations that activate on click or hover. Hero images or product cards can also have animations to make them charming.
10. Bold Color Scheme
This is the place where brands can get really creative. Whether being consistent with the existing brand image or experimenting with new ideas, color schemes are a powerful factor on any website. Besides the clean and minimal look, modern websites use a lot of bright colors with shadows to give the website some character. Choosing the right color scheme for the website is also crucial.
11. Semi-Flat Design
Semi-flat design is in between the age-old skeuomorphism and modern flat design. Skeuomorphism refers to representing something with the image of a real object or at least a 3D interpretation. But flat design uses 2D objects to depict functionality. With semi-flat designs, you can use flat design principles with a bit more detail. and that is becoming more popular.
Conclusion
Website design principles have changed a lot in the last decade. Businesses are shifting towards modern, minimal designs to grab the attention of visitors with a lot of unique elements. We showed some key elements of modern web design that will make your website highly functional and attractive.
Written By
Design - Team Lead